About Us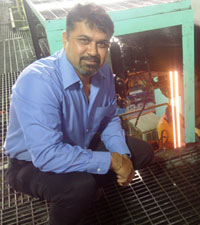 CORPORATES IN THE FIELD OF FURNACE HEAT-UPS, REFRACTORY DRYOUT, POST WELD HEAT TREATMENT & COMBUSTION TECHNOLOGY.
We HEAT TECHNOLOGIES PVT LTD are leader in the services related to Heat up of Glass Furnace and Refractory Dry Out in various industries.It's a High Velocity Oil/Gas Burner technology which is widely used in furnace Heat-ups. Indian sub-continent, south east Asia, China ,Europe, Africa & Mid-east. We had a Technical Knowhow of Giving Turnkey of Glass to Glass services which includes Drilling/Draining of Molten Glass then Furnace demolition, Furnace Re-build completed with regenerator & Fore hearth, Furnace Heat-up, Expansion Control, Cullet fill Till Glass Drain from Spout. All related steel fabrication/installation can be done as per drawing and within the time limit. Our special expertise includes Electrode installation, Bottom Drilling for T/c or Booster, Hot Repair and other furnace related Work.
In the Non Glass Area, Our Heating equipment are used for heat-ups in Blast furnace Stoves, Aluminium smelter, Cement plant-Preheater/Cyclone/Kiln hood/Cooler, Petrochemical- SRU/Heaters/Reactor-regenerator, CFBC Boilers in power plant are few areas to mention here. There are lot of international project handled by us in field of Cement & Glass specially. We had worked with international companies We can assist in terms of manpower supply, Turnkey project and other work related to the furnace, We have experienced Meson/Welders/Fitter for all kind of refractory works.
The Company is almost 2 decade old , with solid back ground of promoters and experience of our team , HTPL is always ready to serve the industries 24x7, We are Projects Executers with 100% uptime guarantee. Client Satisfaction is our utmost goal.
An ISO 9001:2000 CERTIFIED COMPANY : OHSAS 18001 : 1999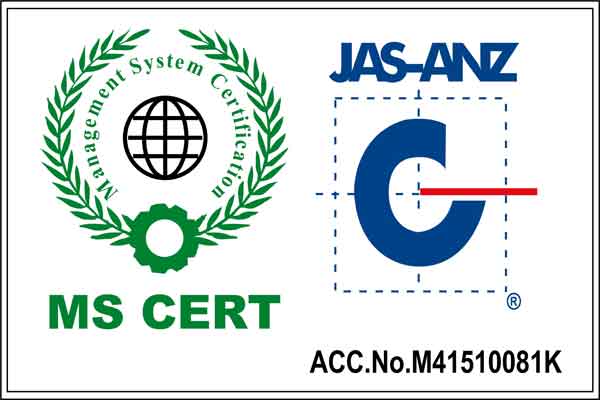 We provide glass industry services like
Heat- ups of Glass Furnace
Expansion & Contraction Control
Cullet Fill with Specially designed Cullet Charger
Furnace Tap & Drill
Furnace Drill / Tap & Drain
Glass To Glass Turnkey
It is very much important that proper dryout of refractories should be undertaken as water is the common solvent for mixing of motars, rams, castables , cements used for installation. This water which is hydraulically bonded through chemical interactions, between various refractories after installation needs to be driven out from the lining or else can cause a severe crack by trapping steam in the lining which shall ultimately give way to the entire castable lining.
We provide many of the combustion projects like
Entire Combustion System
Burner Management Systems
Low Air Pressure Burners
Duel-Fuel Burners and many others